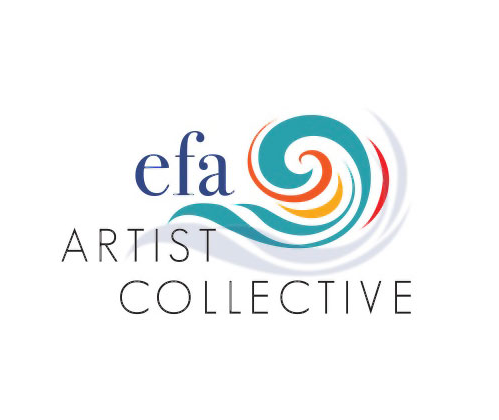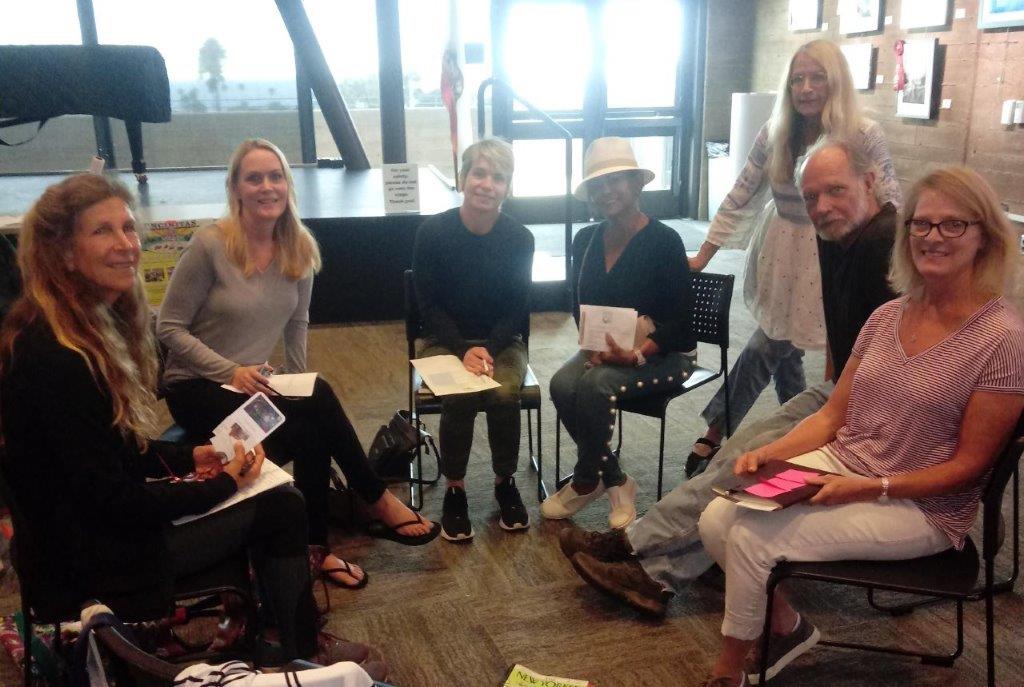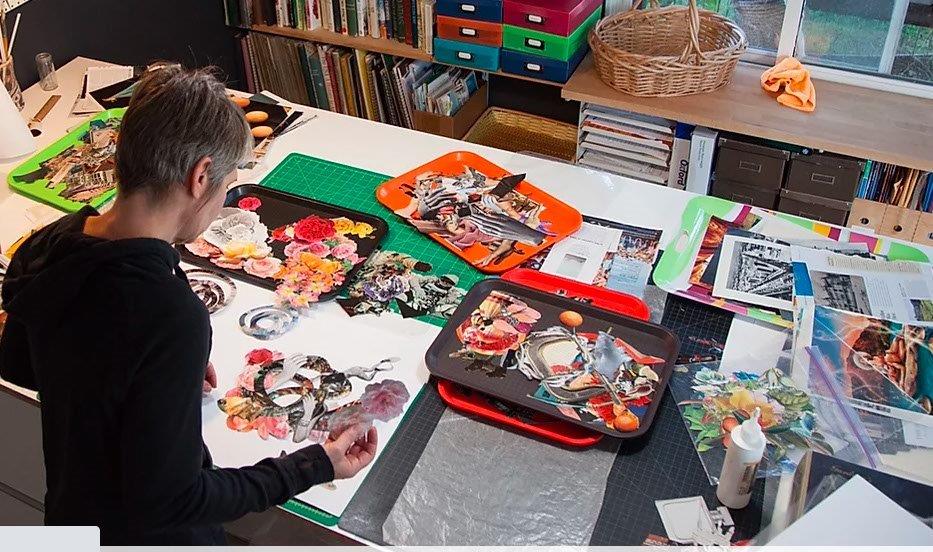 Encinitas Friends of the Arts Artists Collective's mission is to provide a positive force for visual and performing artists to support each other, create community, identify resources, and aid collaboration while giving back to our city.
The Artist Collective has a number of stated current goals but this fluid collaboration responds to the needs of the group:
The Artist Salon as a way to share a variety of ideas with expert guest speaker.
Advocacy for arts issues including a new Encinitas Arts and Culture Center
Exhibitions Education and Opportunities
Artists showcase meetings
Themed Promotion for art banners
Skills Workshops
Volunteer support for EFA programs and events
Education Outreach to bring some more art to our community is a future vision.
The EFA supports the Artist Collective with media coverage, express permitting, and a discounted $15 artist membership as well as opportunities for volunteering in others programs of the EFA
Artist Collective Meetings are postponed due to the Covid pandemic, but will be resuming when restrictions are lifted.